Longhill Gate Neighborhood HOA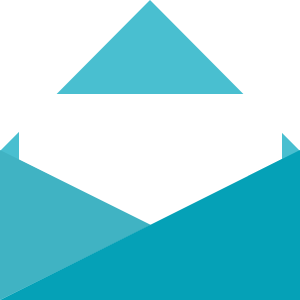 Email & Device Security
Workshop
What? 2-hour workshop to show you how to secure your email accounts, your devices, tech help Q&A.

When:

Sunday 12 Sep 2021 @ 1:00 PM

Where: Longhill Gate Clubhouse

Registration Required (use form below)
In response to recent malicious attacks via email which affected several of our neighbors, we are using this form to gauge need & interest in holding a hands-on workshop to show how to identify Phishing emails and best practices to secure your devices.
There will be an on-screen demonstration, bring your mobile devices (laptop, tablet, or phone) to follow along as you learn how to secure your email accounts and devices. 
Use the form below to register if you would like to attend this FREE workshop at the Clubhouse.